First women-centric comedy festival in Luxembourg
Established in 2022. 
First women-centric comedy festival in Luxembourg
Established in 2022.
What is Festrogen
And who is it for?
Made by women
Festrogen is a women-centric, multi-part comedy festival hosted in Luxembourg.
It was established in 2022 by a group of stand-up comedians who wanted to make the scene they wished had existed when they started out.
The five founders sought to build a safe space for smart and sassy people like them to perform, and to develop and hone their comedy skills through workshops and comedy showcases.
Open access
Festrogen aims to level the playing field for under-represented voices in stand-up comedy and promote equality.
That is why it supports people identifying as women, non-binary, and/or queer in comedy and offers a scholarship for workshops.
By giving these groups a dedicated platform to perform, access to professional skills development and all the advantages that come with being part of a supportive network, Festrogen hopes to create a more inclusive comedy scene.
Building community
Show attendees and workshop participants tell us that what they love most about Festrogen is the people. Pushing yourself out of your comfort zone with other warm, responsive and open-minded people creates friendships for life.
Festrogen hopes one day that this sense of an inclusive comedy community, based on mutual and personalised support, becomes the norm for all comedy scenes.
We're here to make space for that change – one workshop, show, festival at a time.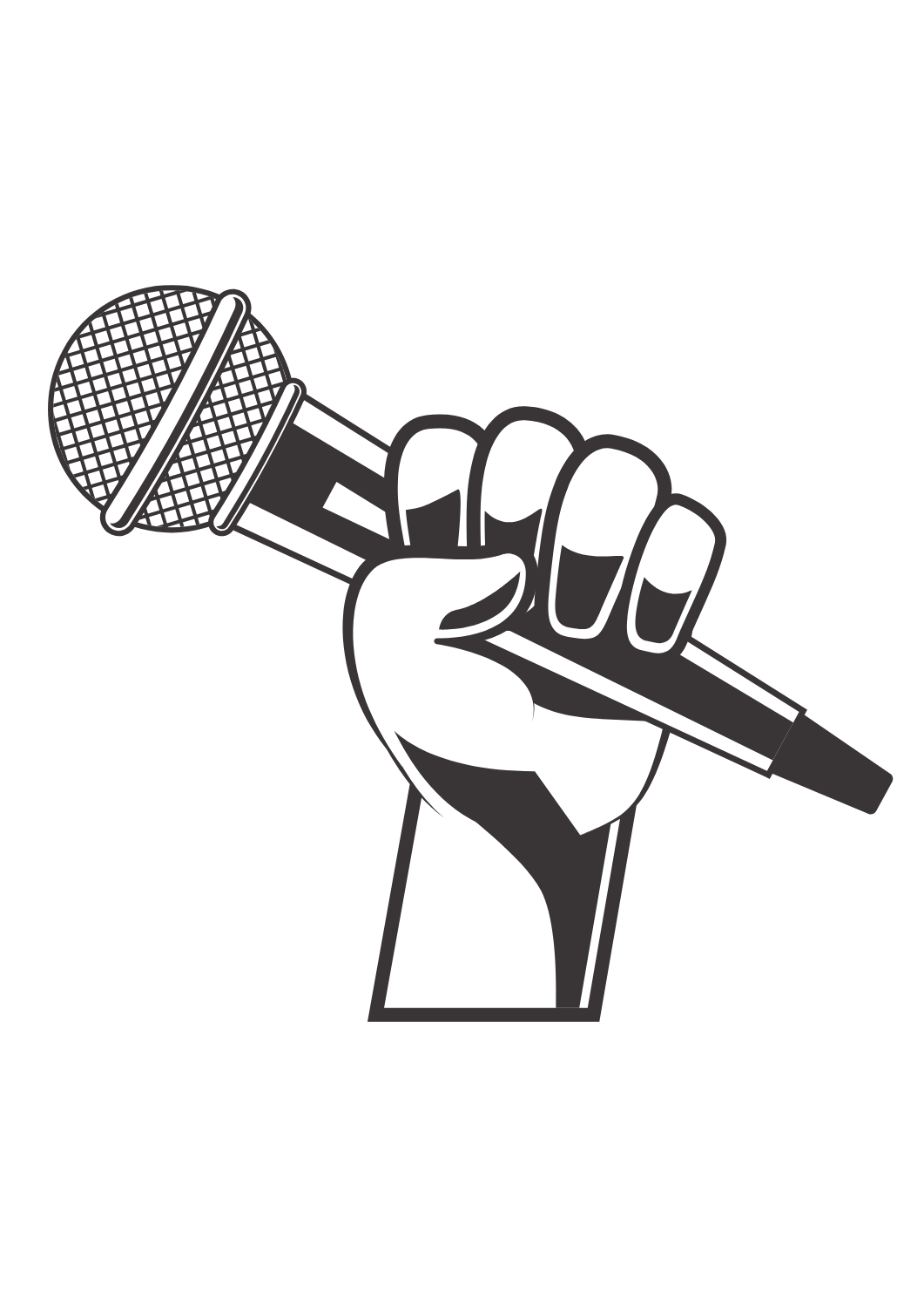 Have we piqued your interest?
Read more about us
I want to know more!
Subscribe to our information list
Say hi to our trusted partners